One Christmas Carol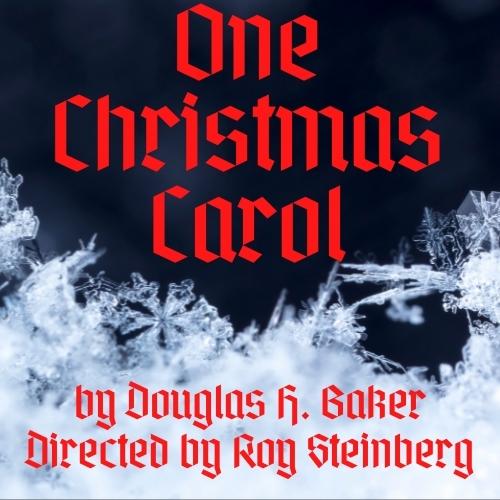 by Douglas H. Baker
Directed by Roy Steinberg

November 16th - December 30th
Wednesday - Saturday at 7:00 PM
Saturday & Sunday at 2:00 PM

This one-man tour de force is an intimate and spirited evening of theatre that everyone in the family will love! Dickens' famous story about selfishness and selflessness is stripped down to its bare essence, forgoing the usual opulence of the holidays and focusing on what is of utmost importance during the season.

Special Show Dates:

November 16: Preview Night with discounted $40 tickets
November 17: Opening Night with After-party
December 2: Best Value Night - All tickets available at the best value price of $35
December 11: Pay-What-You-Wish Rush tickets – All available tickets on the day of the performance can be purchased at the box office for whatever price you wish to pay. Starts one hour before curtain, cash only.

Age Guide: 12+
Running Time: 1:15 with no intermission