Donate Now!
We have the following options available as donation opportunities from our website. If none of the donation opportunities below include programs which you are interested in supporting, you may contact us to find out more donation opportunities by phone or email.
Cape May Stage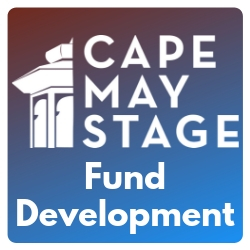 We hope you can take a moment today to donate to Cape May Stage, which will allow us to continue providing a place to connect with the wonder of live theater, to hear stories that expand our minds & feed our souls, and to celebrate the indelible power of community in our lives. Thank you in advance for believing in Cape May Stage and helping us achieve an even brighter future.
Donate
National Playwright Symposium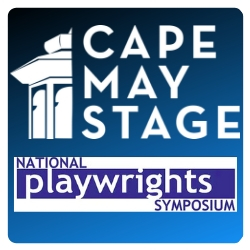 Please consider sponsoring one of our talented playwrights to attend the National Playwright Symposium in Cape May, NJ. Your generous donations will be used to offset the costs of this year's symposium for one or more attendees.
Donate