Annual Giving 2023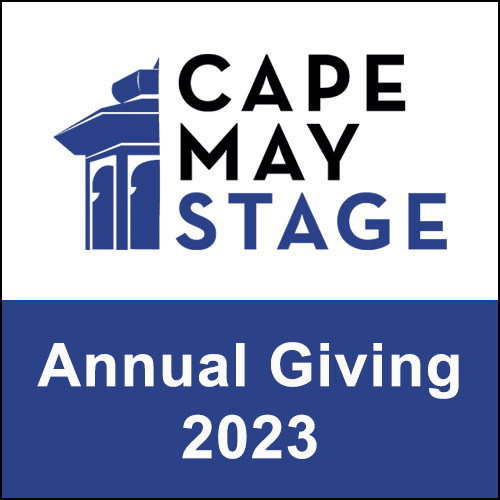 Thank you for your ongoing support of Cape May Stage. With your patronage and generosity, Cape May Stage has been able to continue our mission of bringing timely and important theatrical productions along with talented Broadway musical performers to the nation's oldest seaside resort. And as we look ahead to 2023, we hope that we can count on you for a year-end donation once again.

If you prefer to pay by check, please send to:

Cape May Stage
PO Box #620
Cape May, NJ 08204.

Have questions or need help making a donation? Contact Wendy at wendy@capemaystage.org for more info and assistance.